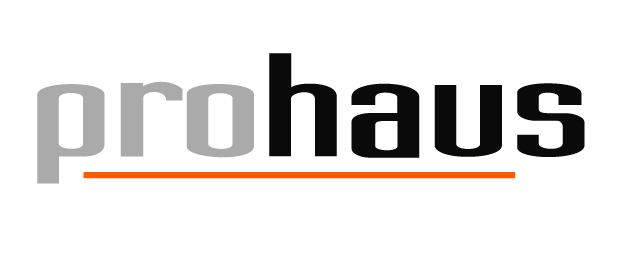 LYONS
Winner of the 2016 Master Builders & Cbus Excellence in Building Awards for the "Remodelling More Than $450,000" category.
This property was bought with a vision to create the minimalist yet functional family home that stands there today.
The original entry was relocated to create the grand entrance revealing clean lines that carry through from external façades and throughout the interior.
This house has been transformed into a family home with ample living and garage space.  It boasts living areas that flow seamlessly into the outdoor entertaining area, which can also be separated by full height, concealed sliding doors.
Although much of the original house has changed, this project design has kept in form with the original minimalist architectural style.
LYONS RENOVATION - BEFORE AND AFTER
Following are photos comparing the Lyons property before and after the renovation. These photos illustrate that with good design and planning, renovations can transform an aged and run down house into a modern and functional family home.
DROP US A LINE - WE'D LOVE TO HEAR FROM YOU