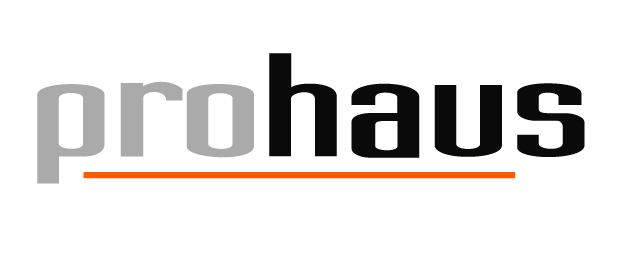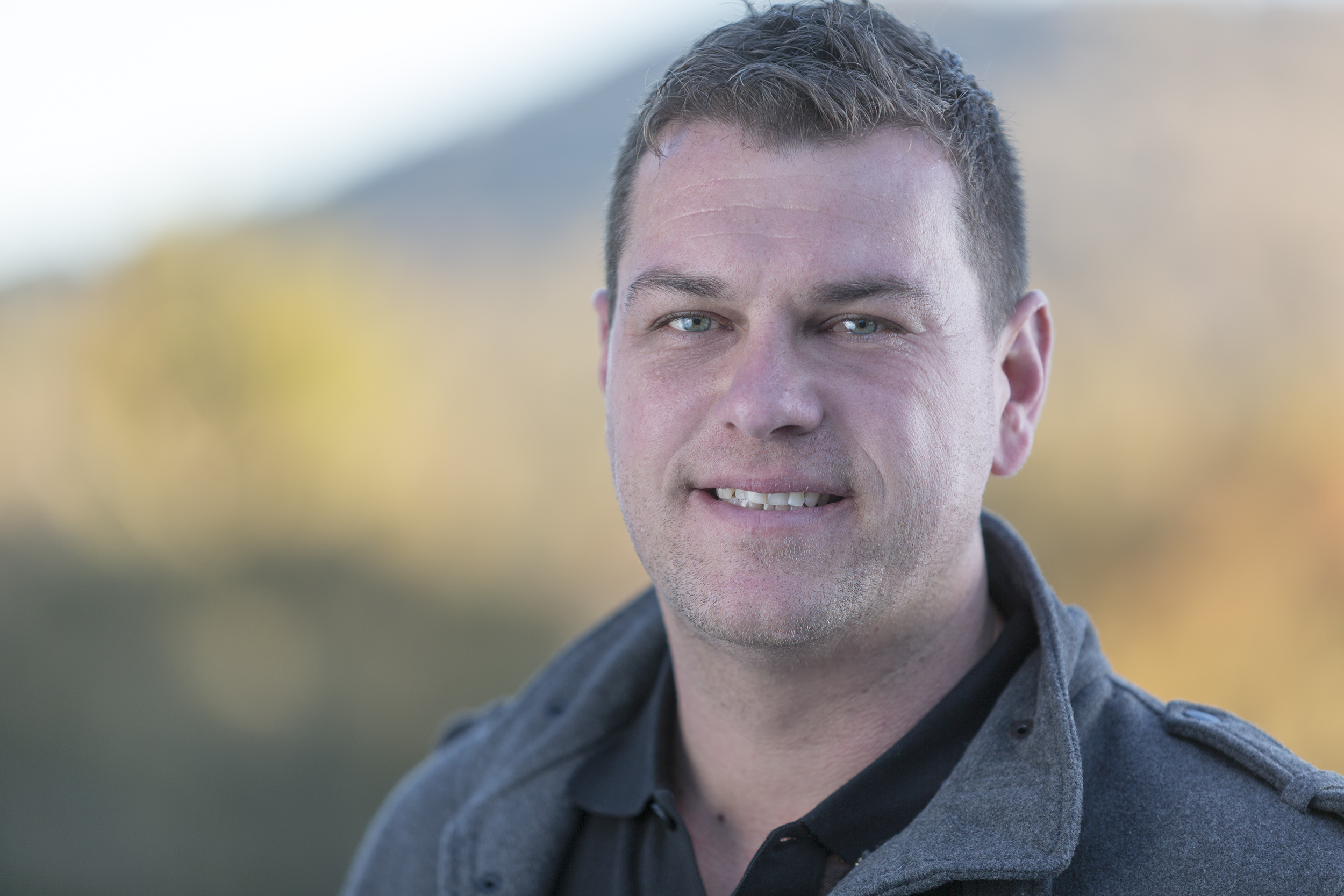 ABOUT BOB
CEO
Bob Planinac has been working for over 20 years in the building industry and comes from a long line of builders. He is well known for quality work and doesn't believe in cutting corners when building your house – he'd rather it stand the test of time and be something that you can be proud off. After so many years in the trade Bob has built up strong networks in all areas of building and construction.
ABOUT PROHAUS
Bob established Prohaus after noticing a gap in the quality home market in Canberra. Prohaus builds are renowned for quality, modern techniques and innovative builds.
Prohaus is also known for its renovations. Prohaus can look at current homes and work out how best to renovate them so that they are modernised and designed to suit your lifestyle and needs.
Prohaus is the winner of the 2016 Master Builders & Cbus Excellence in Building Awards for the "Remodelling More Than $450,000" category.
If you want a home that is of the highest quality and will stand the test of time you need a Prohaus home.
If you are interested in learning more or hearing from a happy Prohaus client please contact Bob on 0419 481 369.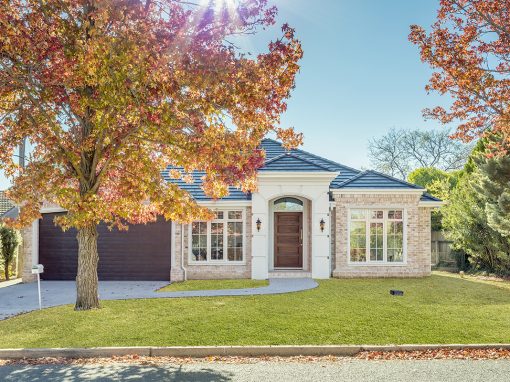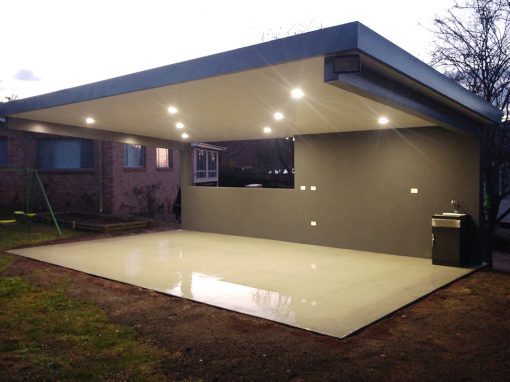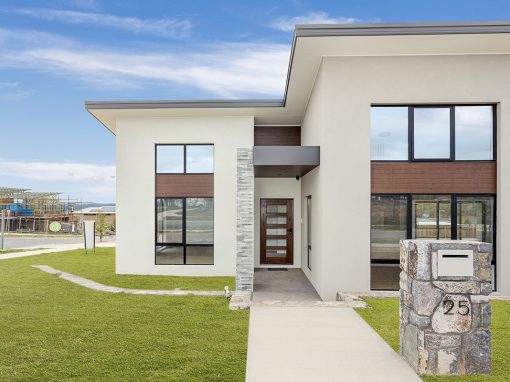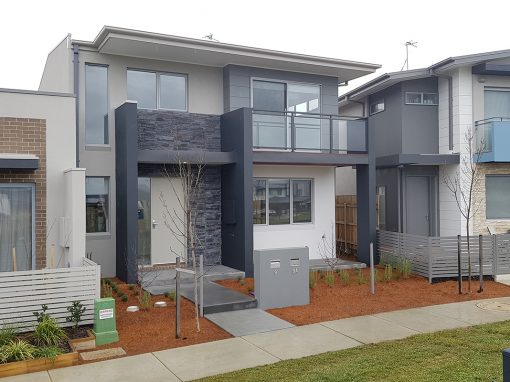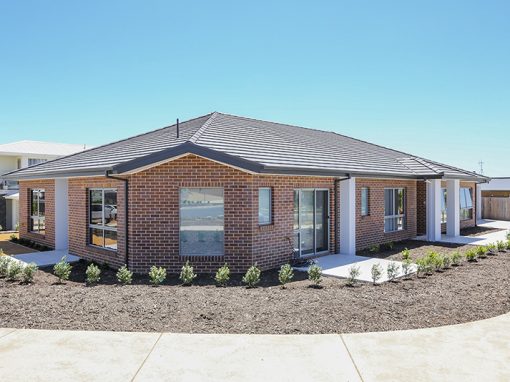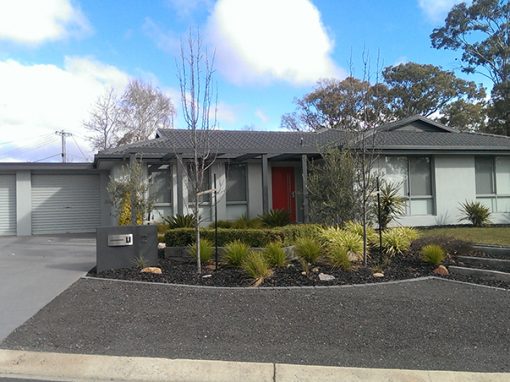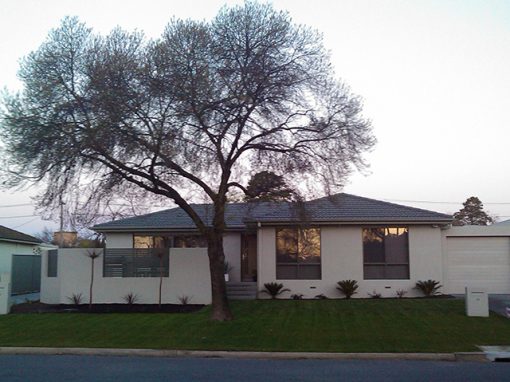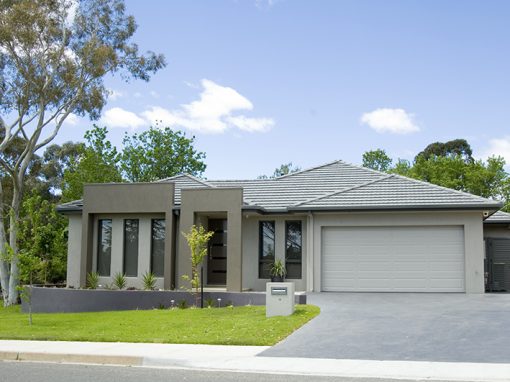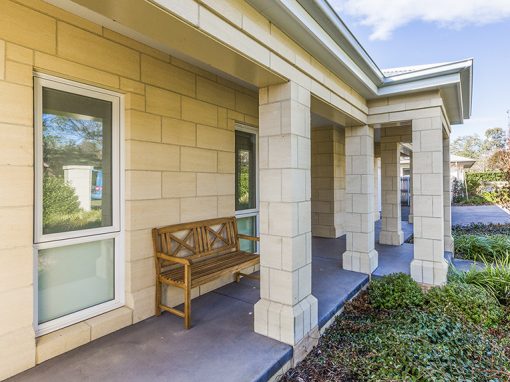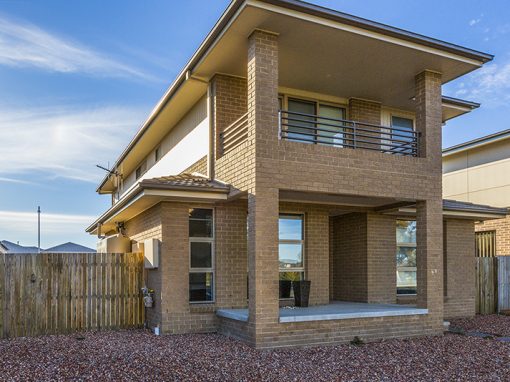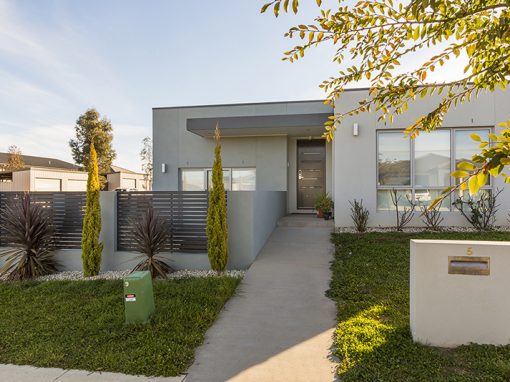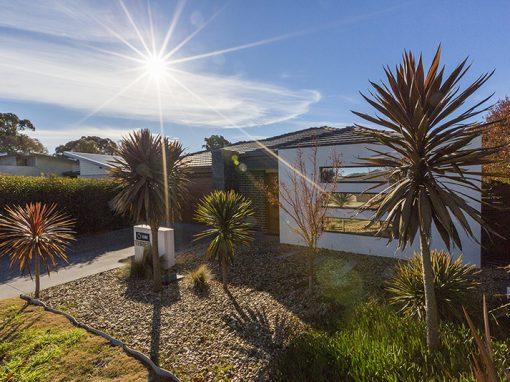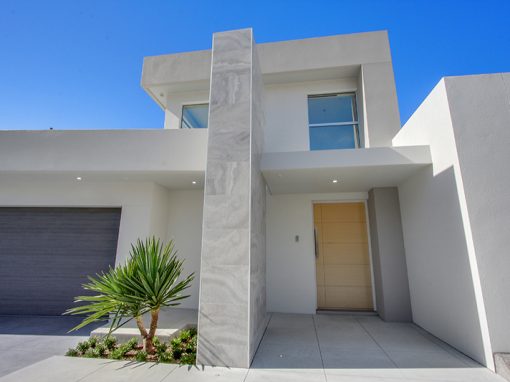 DROP US A LINE - WE'D LOVE TO HEAR FROM YOU